Skip to Content
We Offer Personalized Service to Each of Our Clients
ACASA Senior Care – Newport Beach

Here for You and Your Loved One's Comfort
At ACASA Senior Care - Newport Beach, we provide seniors and their families safety, comfort, and peace of mind through in-home care services in Newport Beach, CA.
Family-owned and operated, we believe your loved ones shouldn't have to sacrifice the comfort of their home to receive the care they need as they age. That's why we provide caregiving services directly in the place they know and love.
Our team is here to take care of any needs necessary, allowing you to enjoy the company of your loved one while we take care of essential tasks and duties. We're a kind, caring, attentive team of professionals with a servant mindset, always striving to meet your loved one's needs with the highest degree of excellence. You and your loved one will feel at ease with our top-tier caregiving.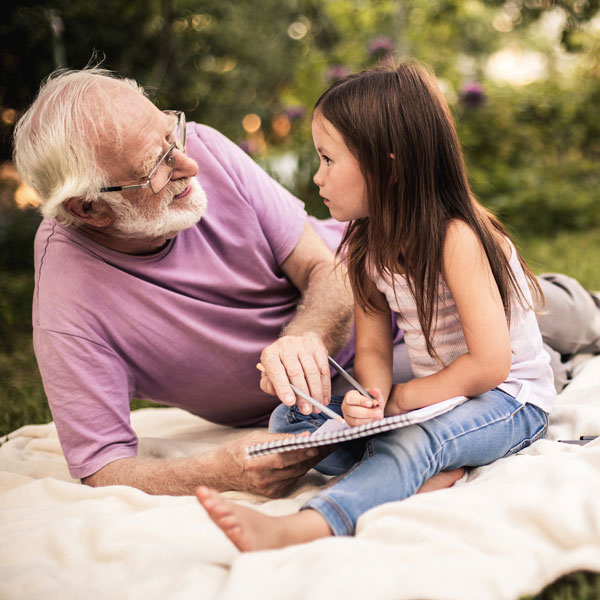 We Offer A Wide Range of Personalized Services
We understand the importance of your loved one's daily life, stepping in to help when needed while and maintaining their independence where they're able. That's why we develop customized caregiving plans that address your loved one's specific needs. Whether your loved one needs minor or highly specialized care, our team is available 24/7 to help them with their day-to-day routine. From personal care to specialized care, countless families rely upon and trust us most to meet the needs of their loved ones and improve their quality of life. We're here to exceed your expectations with dignified, respectful, and effective customized service.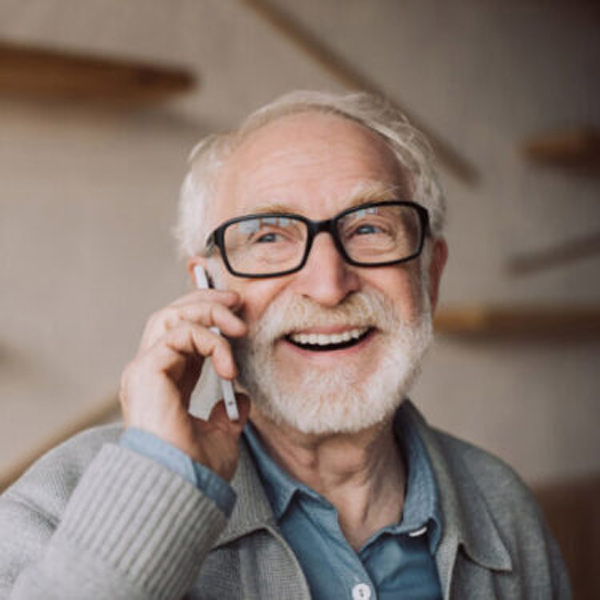 Medication Call Reminders
Our unique service provides peace of mind and promotes the safety and well-being of those you love. We gently remind individuals to take required medications up to 5 times per day to stay on track and maintain their health. Arrange to receive free notification and confirmation of medication intakes. Access detailed records of medication usage.
ACASA Senior Care Home Wellness and Safety Checks ensure your loved one is safe and secure. It notifies you immediately if there is a problem with our rapid-response system.
All plans are easy to set up and administer Online!

We Perform Dementia and Alzheimer's Care
Many of the seniors in our care have dementia or Alzheimer's. Our team establishes a system of love, respect, and support for your afflicted loved one. We develop highly specialized plans for seniors with dementia or Alzheimer's, attending to their meal preparation, transportation, medication reminders, personal hygiene assistance, and beyond with round-the-clock service. Deciding how to take care of an ailing loved one can feel lonely and daunting, but you'll feel the burden lift significantly with our assistance. We're here to make sure you always have a partner at your side, caring for your ailing loved one with the utmost sensitivity, attention, and professionalism.