Skip to Content
We Provide Our In-Home Care Services in Newport Beach, CA
Are you a kind, caring individual who is passionate about helping others? Do you have experience with assisting seniors in living their best lives? If so, ACASA Senior Care - Newport Beach is hiring caregivers for in-home care services in Newport Beach, CA.
We seek individuals with the right background, knowledge, and proven track record of helping others to join our team. We offer a range of excellent benefits to enrich our employees' lives. Our team spends their days helping others, and we show our appreciation for their service with benefits and a great environment where they can thrive. We want the top individuals to help expand our profession. If you think you're the right person to fulfill these needs, we want to hear from you.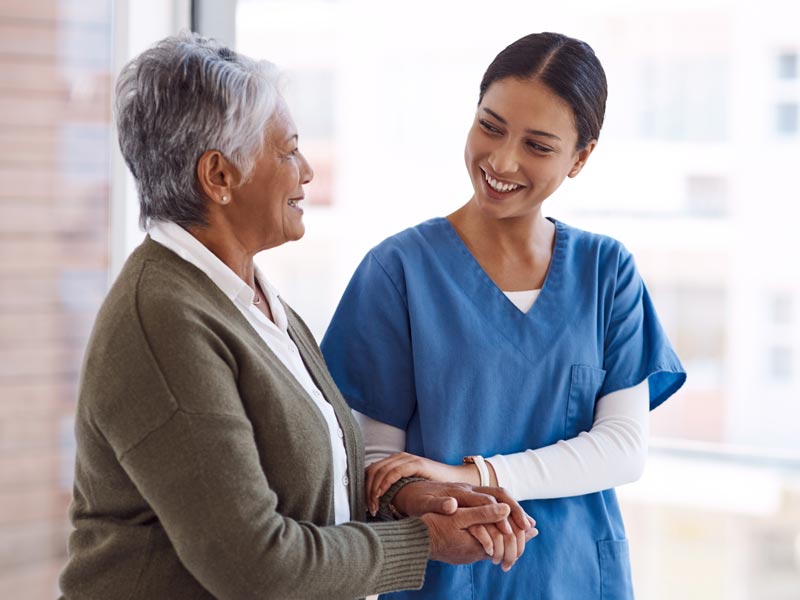 We Are Hiring the Best Caregivers
We are looking for talented and compassionate people to join our amazing caregiving team. Call or email us today!
Your Responsibilities as a Caregiver
Our professional opportunities provide our team with the extraordinary opportunity to help those in need. Some of the responsibilities of our caregiving team include:
Assisting seniors with daily tasks such as personal care and activities.
Reminding seniors to take their medication.
Helping and performing light housekeeping duties.
Assisting with meal preparation and feeding.
Supporting and reminding seniors of their therapy exercises.
Assist seniors with moving and repositioning.
Provide compassionate, kind, welcoming care in an environment that promotes safety and health.
Seeking Experienced, Caring Individuals
We seek a proven combination of professional experience and a genuine gift of caring for others who need help. Many of our team members possess experience in these backgrounds. If you have the following qualifications, we'd love to hear from you:
Senior caregiving.
Dementia or memory care.
Parkinson's Disease.
Multiple Sclerosis.
Hospice assisted living or companion care.
Mental health and depression treatment.
CHF or COPD.
Hypertension.
Willing to train new team members.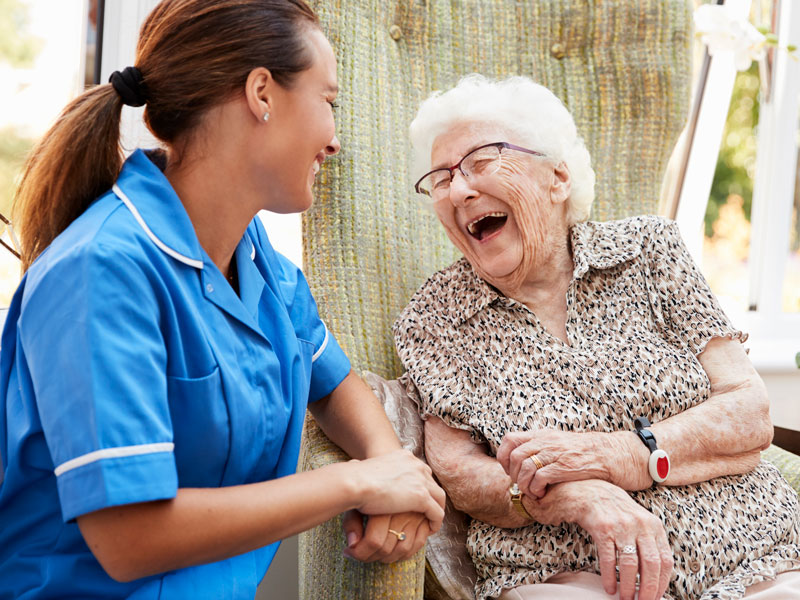 We Offer Excellent Benefits
We value knowledgeable individuals with experience in healthcare and senior care. To qualify for employment, you must pass a driving record and background check so we know we can trust you with our seniors' health and safety.
If you're hired, you'll receive a wide range of excellent benefits, including:
An Employee Perks program for new and vetted staff.
Paid training programs to cultivate your professional development.
Flexible work schedules allow you to attend to your personal life.
An employee referral bonus program rewarding you for great hire recommendations.
The opportunity to enrich the lives of those in need.
A Rewarding and Caring Environment
We hold employee satisfaction as a top priority. You've pledged to spend your day assisting seniors and enriching their lives, and we want to reward you for your service. That's why we offer our team members excellent benefits to improve their lives. If you have the right experience and drive to care for others, we would love to hear from you.