Skip to Content
Empathetic In-Home Care in Newport Beach, CA
ACASA Senior Care - Newport Beach provides seniors with the most compassionate in-home care in Newport Beach, CA. Choosing the right caregiving services for your loved one may feel daunting, so we're here to make the decision easy for you. We ensure your loved one's safety, comfort, and happiness through expert services that cover a range of caregiving needs. Our team will remain attentive to your loved one's specific needs, ensuring an optimal quality of life from light to specialized care. We design customized services that conform to your loved one's day-to-day life, maintaining independence and normalcy while providing help where it is needed. If you're looking for a caregiving solution that allows your loved one to stay in their home, we're here for you.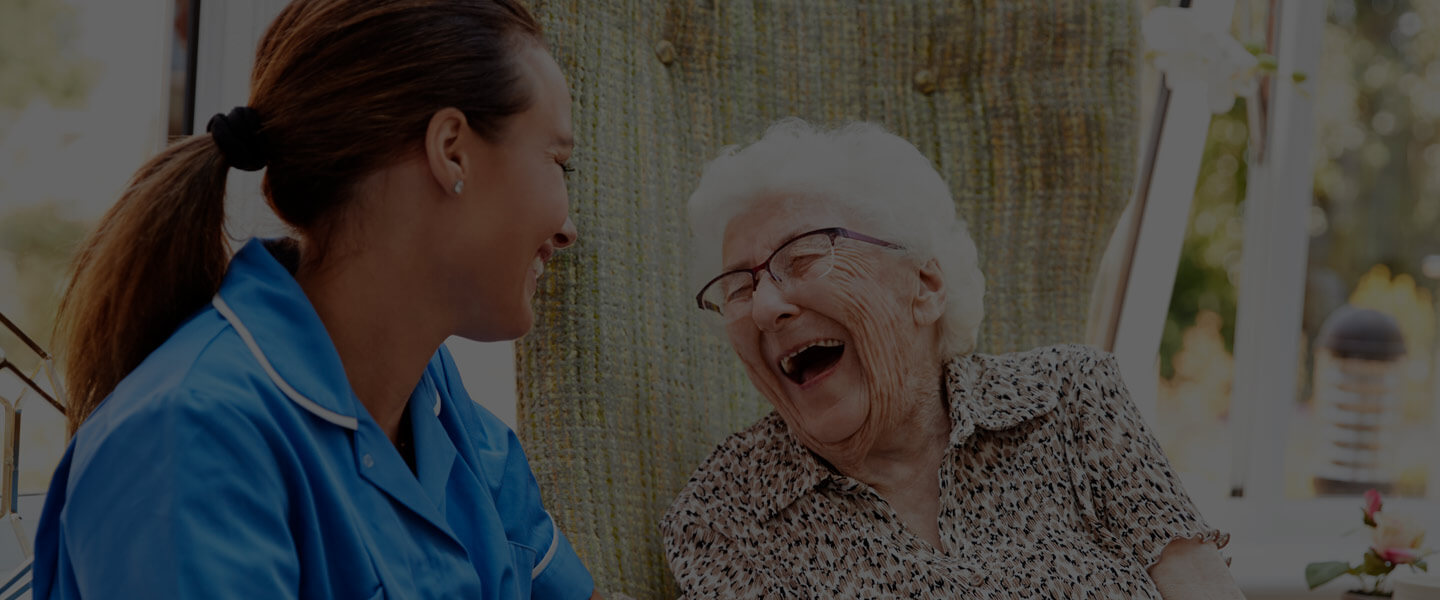 Our Core Caregiving Values and Philosophy
We hold compassion, kindness, and service as our core values. Our servant-minded caregiving team engages in ongoing training and professional development, giving them further knowledge and know-how and enhancing their existing skills. We're available round-the-clock to care for your loved one and attend to their needs. You can rest assured and enjoy time with your loved one while we take care of the rest. We're the right team of caregiving professionals for the most compassion, dependability, and safety.
Reach Out to Our Team
Reach out to our team for more information concerning in-home care, a free in-home assessment for your love one utilizing our assessment tool, and a personalized caregiving plan.
In-Home Senior Care in Tustin, CA