Skip to Content
A Full-Range of In-Home Care Services in Newport Beach, CA
ACASA Senior Care - Newport Beach provides seniors with top-tier in-home care services in Newport Beach, CA. Is your loved one struggling or unable to perform daily tasks? Are you struggling to balance your loved one's needs with your other responsibilities? Does your loved one want to stay in their home? If so, our professional team of caregivers is here for you.
Our team knows how to attend to your loved one's needs and support their independence. Whether they need medication reminders, transportation, meal prep, or more, we treat seniors with dignity and respect in every caregiving we provide.
You can rest assured knowing that we thoroughly vet our caregivers before they ever step foot in your loved one's home. Our team comprises experienced caregiving professionals who genuinely want to help those in need. We're compassionate, reliable, and safe. With our caregiving, you can rest assured knowing that your loved one's minimal and specialized tasks are performed with the highest level of excellence.

We Provide Top-Rated Senior Caregiving
Our team provides personalized solutions to meet your loved one's needs. From personal care to companionship, we offer a range of caregiving that enhances your loved one's quality of life and attends to their day-to-day tasks. Your loved one will thrive with the right balance of care and independence. We offer the following solutions:
Personal Care
As seniors age, maintaining good hygiene may become challenging. We put your loved one's health and personal hygiene as a top priority, providing bathing and dressing services to help maintain cleanliness.
Meal Preparation
If your loved one cannot shop, prepare, or eat healthy meals without assistance, our team is here to help. We'll plan, schedule, and cook meals for your loved one, both healthy and delicious.
Medication Reminders
For many seniors, staying on top of their medication schedules and intake can prove challenging. We remind seniors to take their medication to maintain their health and happiness.
Transportation
Our mobile caregivers have full insurance, outstanding driving records, and driver's licenses. They'll take your loved one to and from errands in a safe and timely manner, ensuring your peace of mind.
Companionship
Our team will treat your loved one as a member of our own family. From engaging in fun new activities, performing daily tasks, or enjoying the simple pleasures of conversation, your loved one will always feel comforted and happy with a professional companion.
Light Housekeeping
We perform light housekeeping tasks such as laundry, meal prep, and other household tasks. You and your loved one can sit back and relax while we take care of daily to-dos.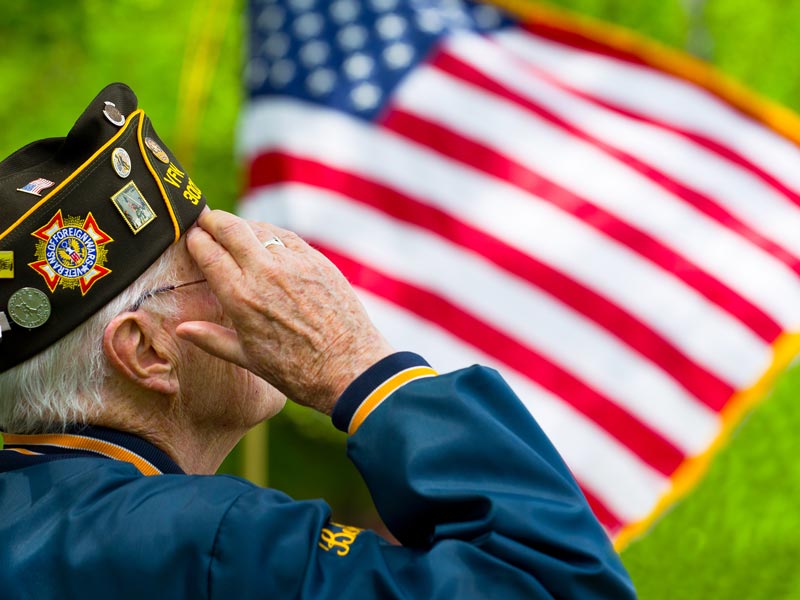 Top Caregiving for Brave Veterans
We show our appreciation for the brave souls who've served our country with optimal caregiving. With our caregiving, veterans and their spouses can enjoy all the solutions we provide. We aid veterans through the Aid & Attendance Benefit. This tax-free program significantly reduces the cost of veteran care while allowing for the same high level of service we provide for all our seniors. We pledge to give veterans top caregiving for their needs while respecting their independence.
Get in Touch with Us Today
Reach out to our team for more information concerning in-home care, a free in-home assessment for your love one utilizing our assessment tool, and a personalized caregiving plan.
In-Home Senior Care in Tustin, CA