Skip to Content
Specialized Veterans Assistance in Newport Beach, CA
ACASA Senior Care - Newport Beach provides the most trusted services for veterans assistance in Newport Beach, CA. We believe the best way to show our appreciation for the brave veterans who've served our country is through excellent in-home care that attends to their needs. Our services are customized to care for vets and their surviving spouses. From home maintenance, mealtime services, and beyond, we provide special discounts and packages that keep the cost of care low and affordable. Your loved one will receive deserved dignity and thanks through in-home care services that offer the ultimate comfort and ease of mind.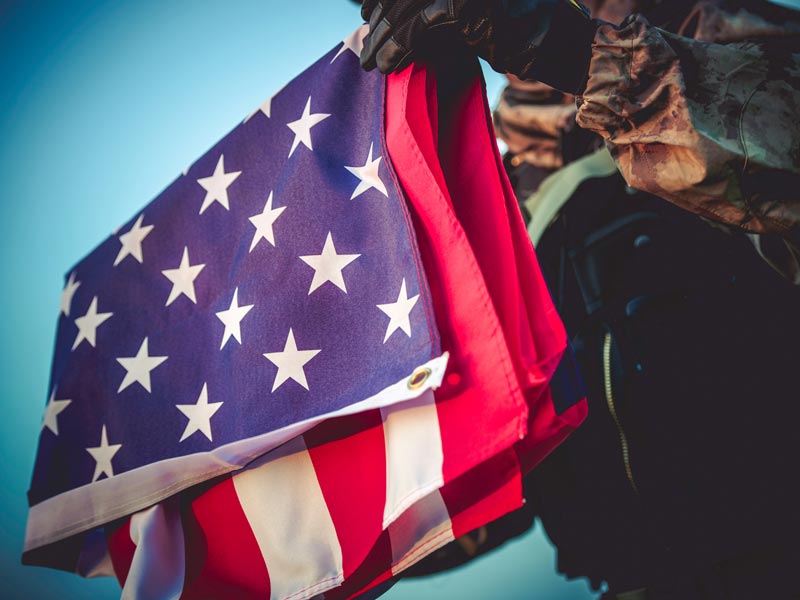 We Provide the Aid & Attendance Benefit
Through a partnership with the United States Department of Veterans Affairs, we offer the Aid & Attendance benefit, tax-free assistance that helps veterans and their surviving spouses receive quality, long-term in-home care. The advantage is provided for vets and spouses who require assistance for two or more daily living activities, including but not limited to: eating, dressing, using the restroom, bathing, housekeeping, and transportation. If you're interested in this opportunity and would like to learn more, you can contact us or see the list of qualifications below.
Our Full Range of In-Home Care Services
Alzheimer Home Care Services
Dementia Home Care Services
End of Life Home Care Services
Palliative Home Care Services
Behavioral Health Home Care Services
The Qualifications for Receiving the Aid & Attendance Benefit
The United States Department of Veterans Affairs requires that serving members and their surviving spouses meet the following criteria to be eligible for the Aid & Attendance benefit:
Service of at least 90 days of active duty, with at least one day served at war.
Your record is free of a dishonorable discharge.
The surviving spouse must be married to the serving member when they die.
Serving members must need assistance to perform two or more daily living activities.
The serving member must be 65 years of age or disabled.
The Department of Veterans Affairs also declares that serving members must prove that they served during the following periods of war to be eligible for the Aid & Attendance benefit:
World War II: December 7, 1941 – December 31, 1946, inclusive. If the veteran was in service on December 31, 1946, continuous service before July 26, 1947, is considered World War II service.
Korean Conflict: June 27, 1950 – January 31, 1955, inclusive.
Vietnam Era: The period beginning on February 28, 1961, and ending on May 7, 1975, inclusive, in the case of a veteran who served in the Republic of Vietnam during that period. The period beginning on August 5, 1964, and ending on May 7, 1975, inclusive, in all other cases.
Persian Gulf War: August 2, 1990, through a date to be prescribed by Presidential proclamation or law.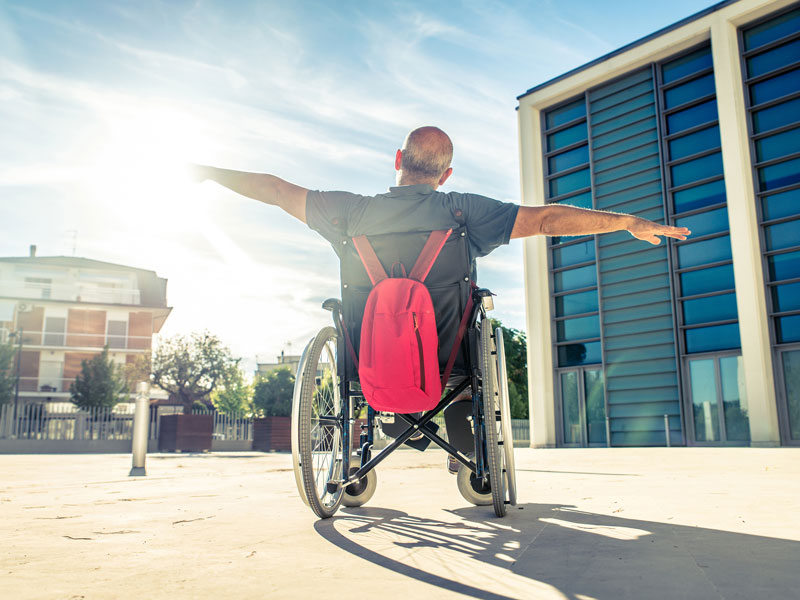 Enhancing Your Quality of Life with Customized Solutions
Our team will carefully determine whether your loved one is an eligible candidate for our care through a detailed assessment of their needs. We'll thoroughly evaluate the level of care needed, including your valuable input into our decision-making process. Our goal is to provide optimal care that attends to your loved one's specific needs. With our personalized approach towards care, your loved one will receive assistance tailored to daily life while reducing costs significantly. We're here to provide you and your loved one with peace of mind and optimal in-home care.
Get in Touch with Us Today
Reach out to our team for more information concerning in-home care, a free in-home assessment for your love one utilizing our assessment tool, and a personalized caregiving plan.
In-Home Senior Care in Tustin, CA