Skip to Content
Responsible In-Home Care in Newport Beach, CA
ACASA Senior Care - Newport Beach will provide your loved one with trusted in-home care in Newport Beach, CA. We understand the enormous responsibility of choosing the right caregiving services for your loved one. That's why we provide the perfect combination of experience and compassion for seniors. If your loved one needs light assistance with meal preparation and daily tasks or requires specialized care, our team is here to provide for your needs. You can relax and enjoy spending time with your loved ones, and we'll take care of the rest. We're here to give you and your loved one peace of mind and excellent care.

Four Advantages of Our Caregiving Services
We give seniors the essential components for optimal caregiving. Our team of kind and caring experts go above and beyond by providing seniors with the following:
Experience
Along with a genuine desire to assist others, we require all team members to possess extensive experience in healthcare or senior care. We provide all employees with support and training before and during their caregiving, ensuring professional development.
Affordability
Our goal is to make senior care and caregiving as affordable as possible. We provide cost-effective solutions for caregiving that fit within your budget, ensuring quality care while cutting expenses.
Availability
If your loved one needs 24/7 assistance, then our team of kind and caring professionals is here for you. We always provide rotating shifts so your loved one can be cared for, giving you confidence and peace of mind.
Compassion
Our trained staff members possess the right combination of experience and understanding. We develop our team's professional skills and abilities to provide seniors with a warm, welcoming, compassionate environment.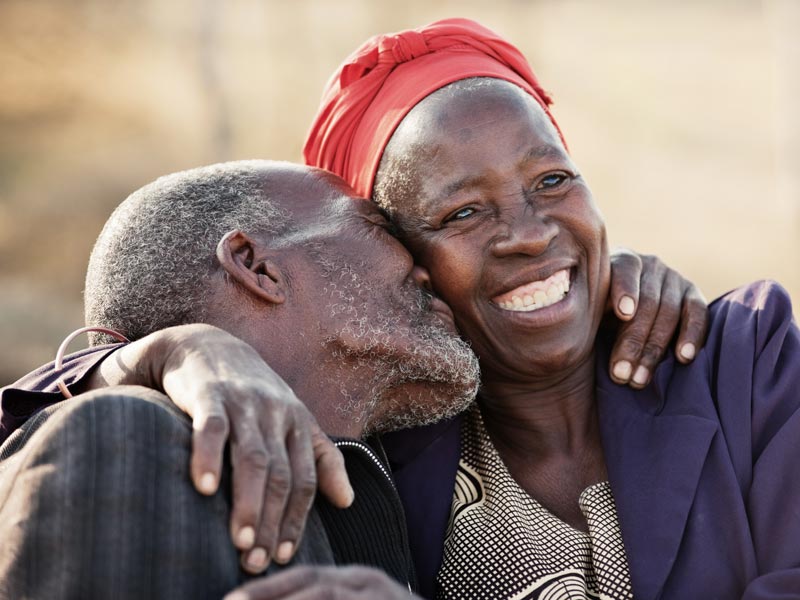 We'll Meet Your Loved One's Every Need
With our levels of experience, knowledge, skills, and genuine compassion, we'll provide your loved one with unmatched services. Whether your loved one needs minor or round-the-clock care, our team will accommodate their needs, ensuring the most quality of life. From housekeeping to medication reminders, our professionals remain sensitive to senior caregiving and do what it takes to encourage a happy, healthy life. We understand the balance of providing care and giving seniors independence, and we'll always stay respectful of your loved one, treating them as we would like to be treated. With ongoing training, seasoned experience, and compassion, we'll provide your senior with the best caregiving in the area.
Get in Touch With Us Today
Reach out to our team for more information concerning in-home care, a free in-home assessment for your love one utilizing our assessment tool, and a personalized caregiving plan.
In-Home Senior Care in Tustin, CA